J&G Steakhouse is open daily after 6:30pm!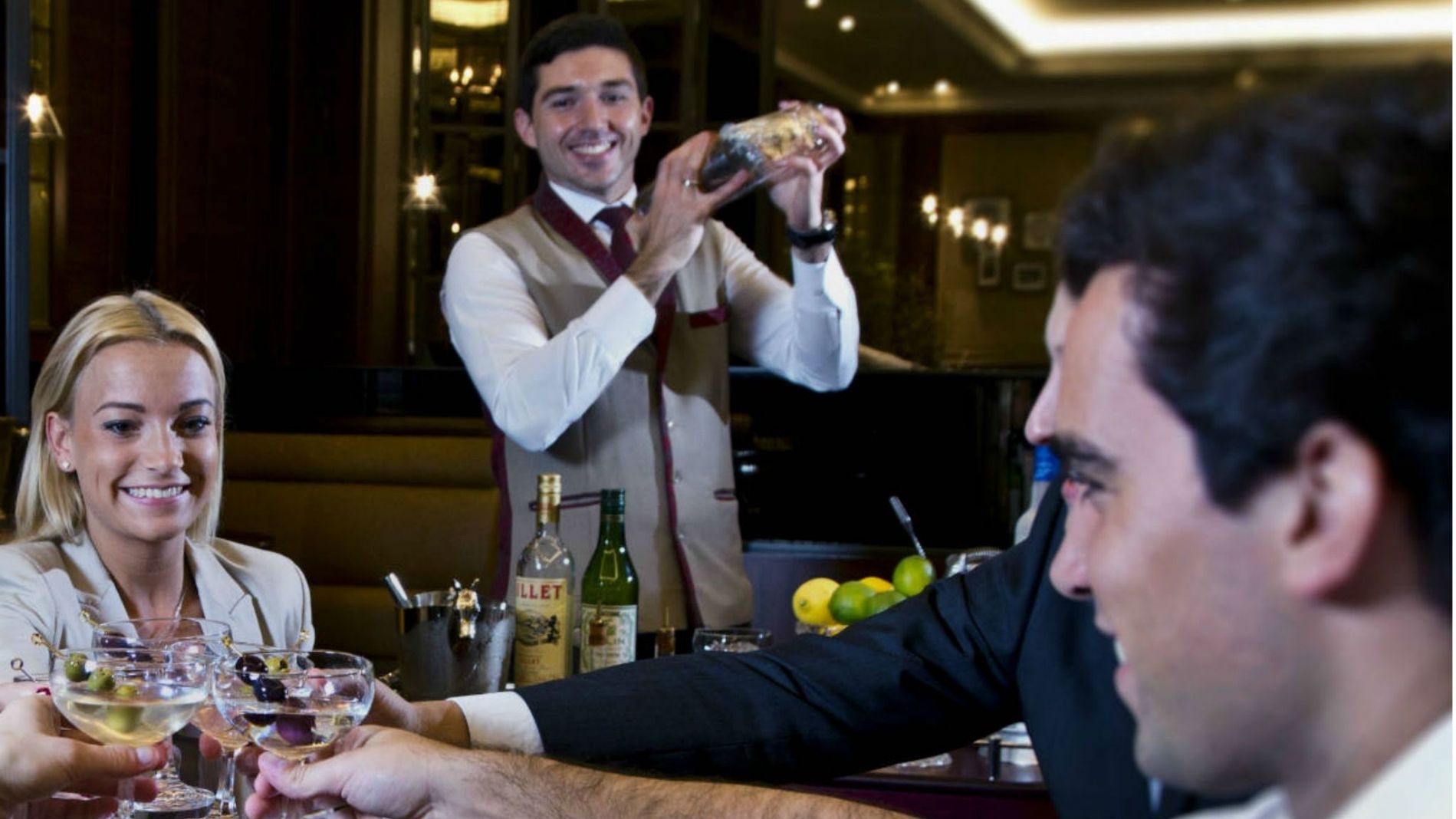 Delicate & Refined in a Luxurious Environment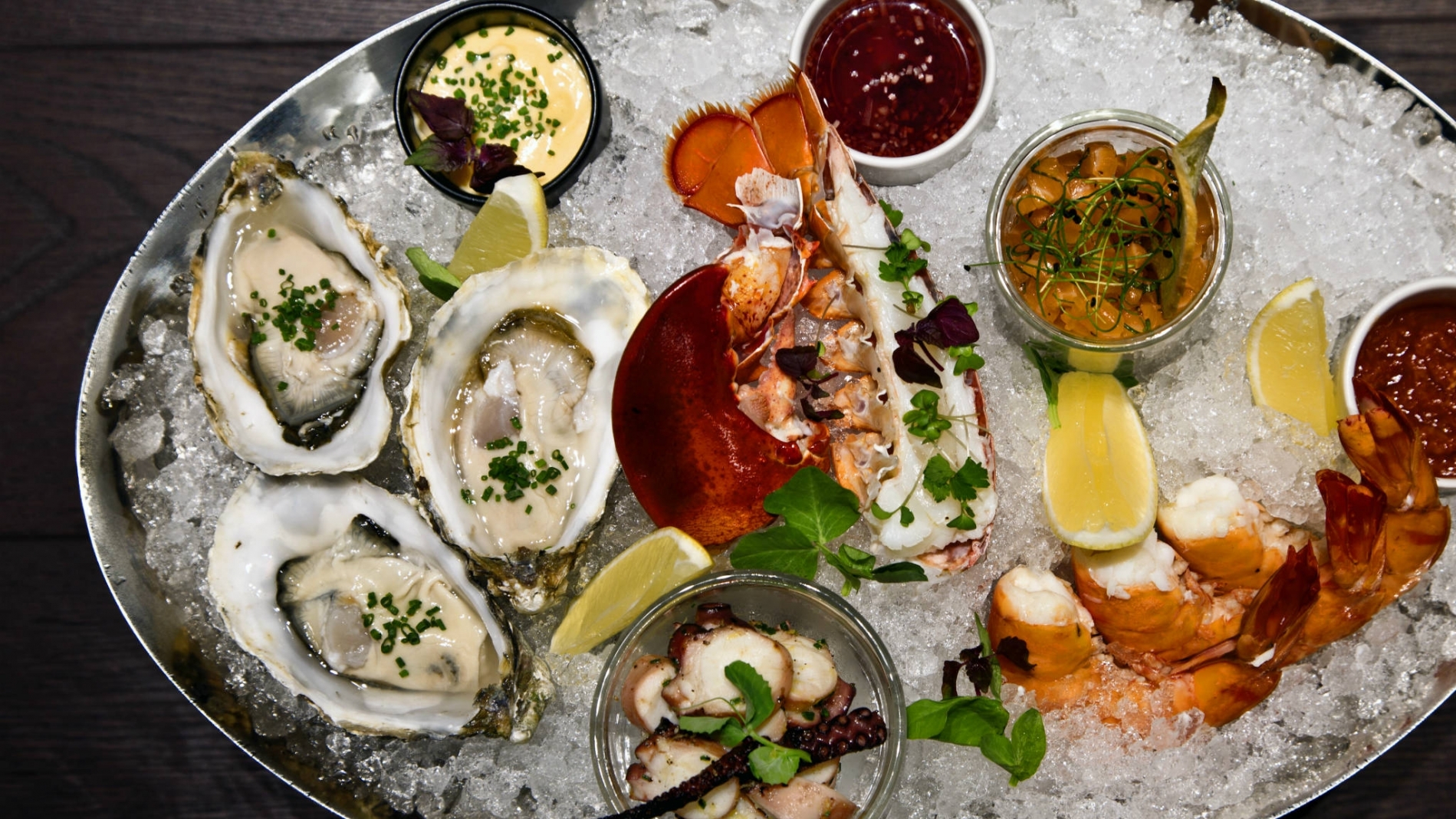 Exceptional Quality: The Freshest Fish and Raw Items are expertly paired with Prime Cuts of Meat.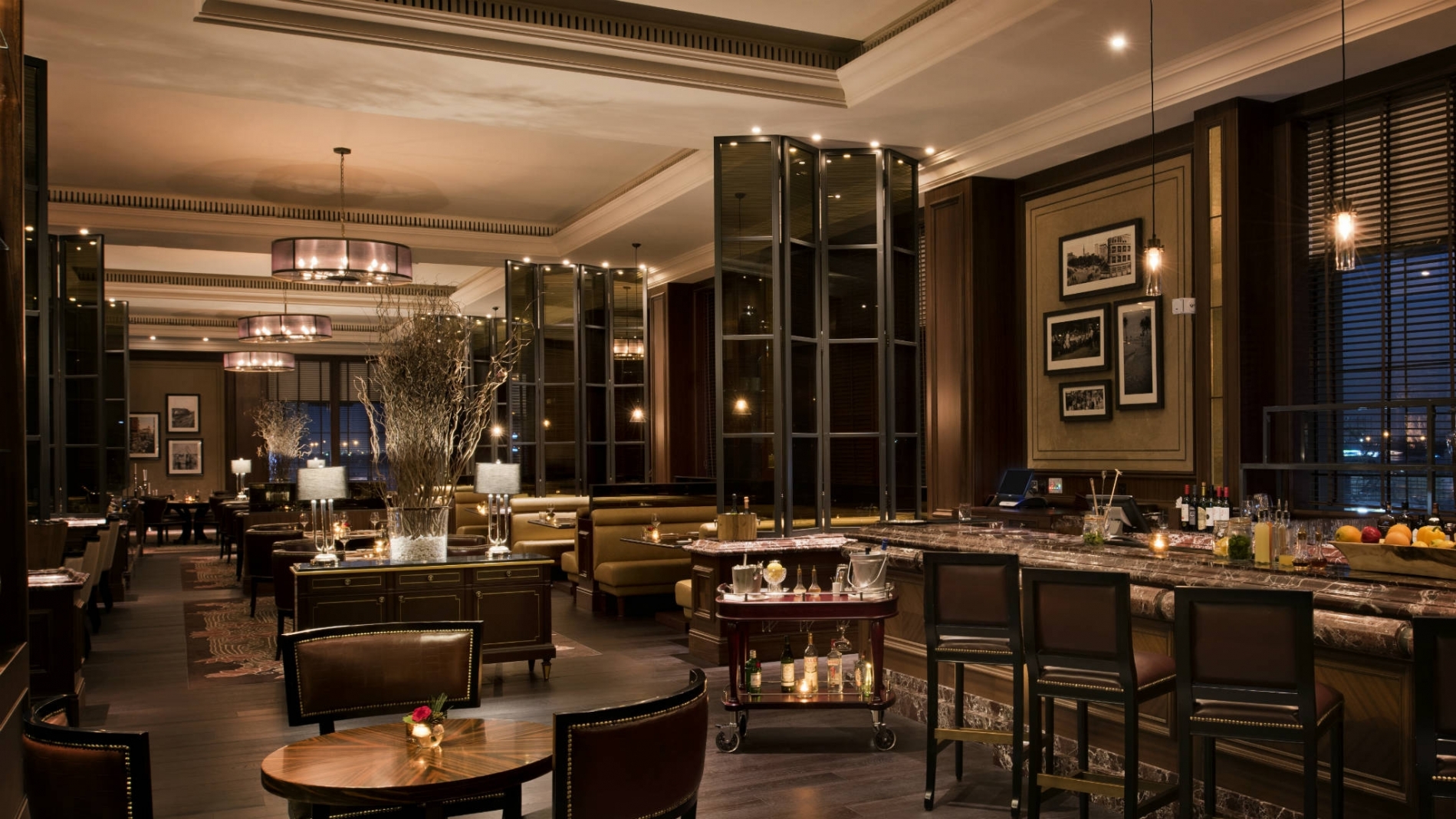 Handcrafted and Classically Composed Cocktails
SHAPING TRADITION
J&G Steakhouse offers a collection of American classics with a modern touch in a warm and inviting dining environment. Experience the superior taste of freshly grilled meats from 13 farms globally, where the cattle are bred exclusively for J&G and enjoy the amazing selections of Vintage from all over the world.
Albums
J&G Steakhouse - Shaping Tradition