American Steakhouse classics re-imagined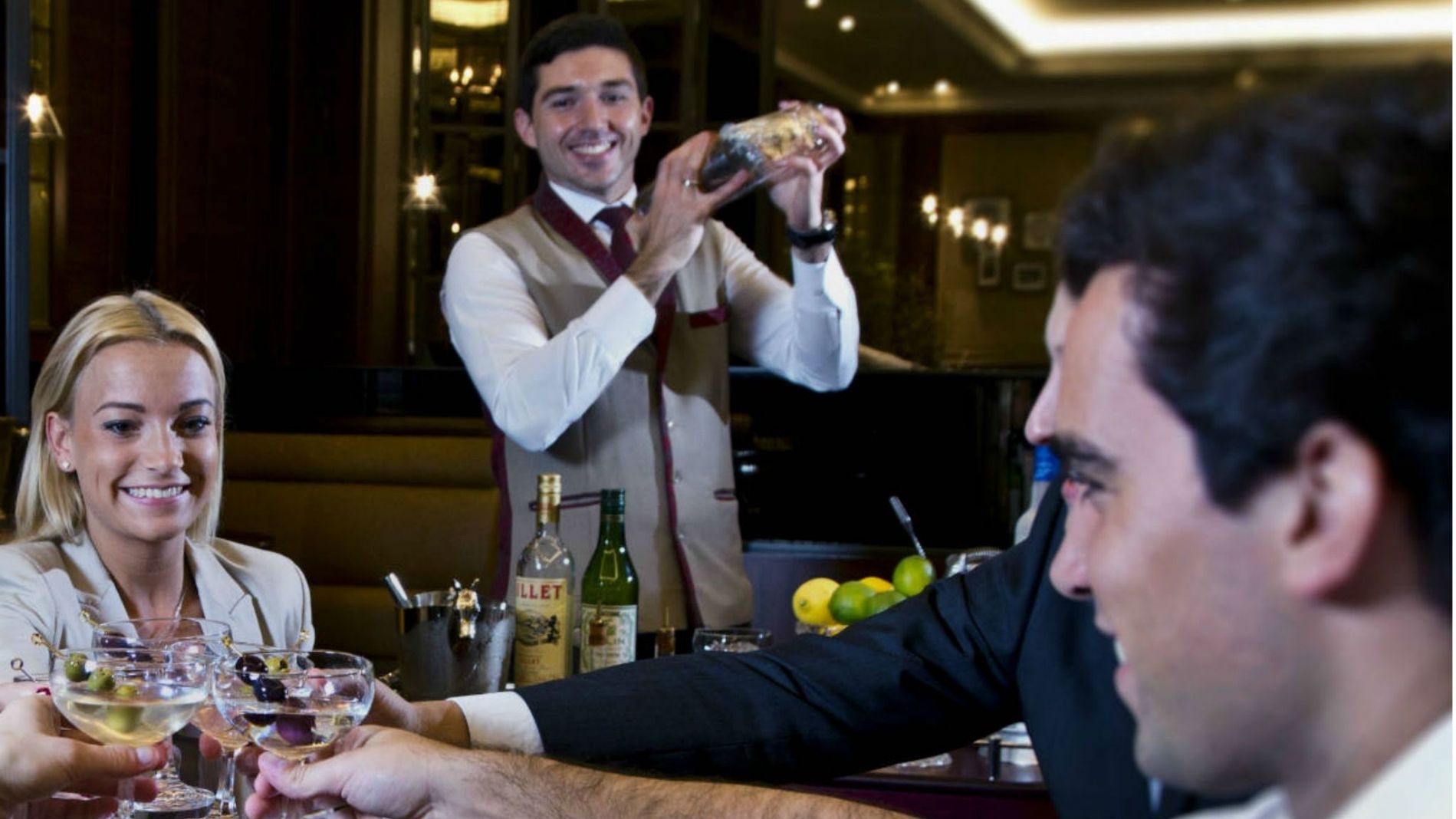 Delicate & Refined in a Luxurious Environment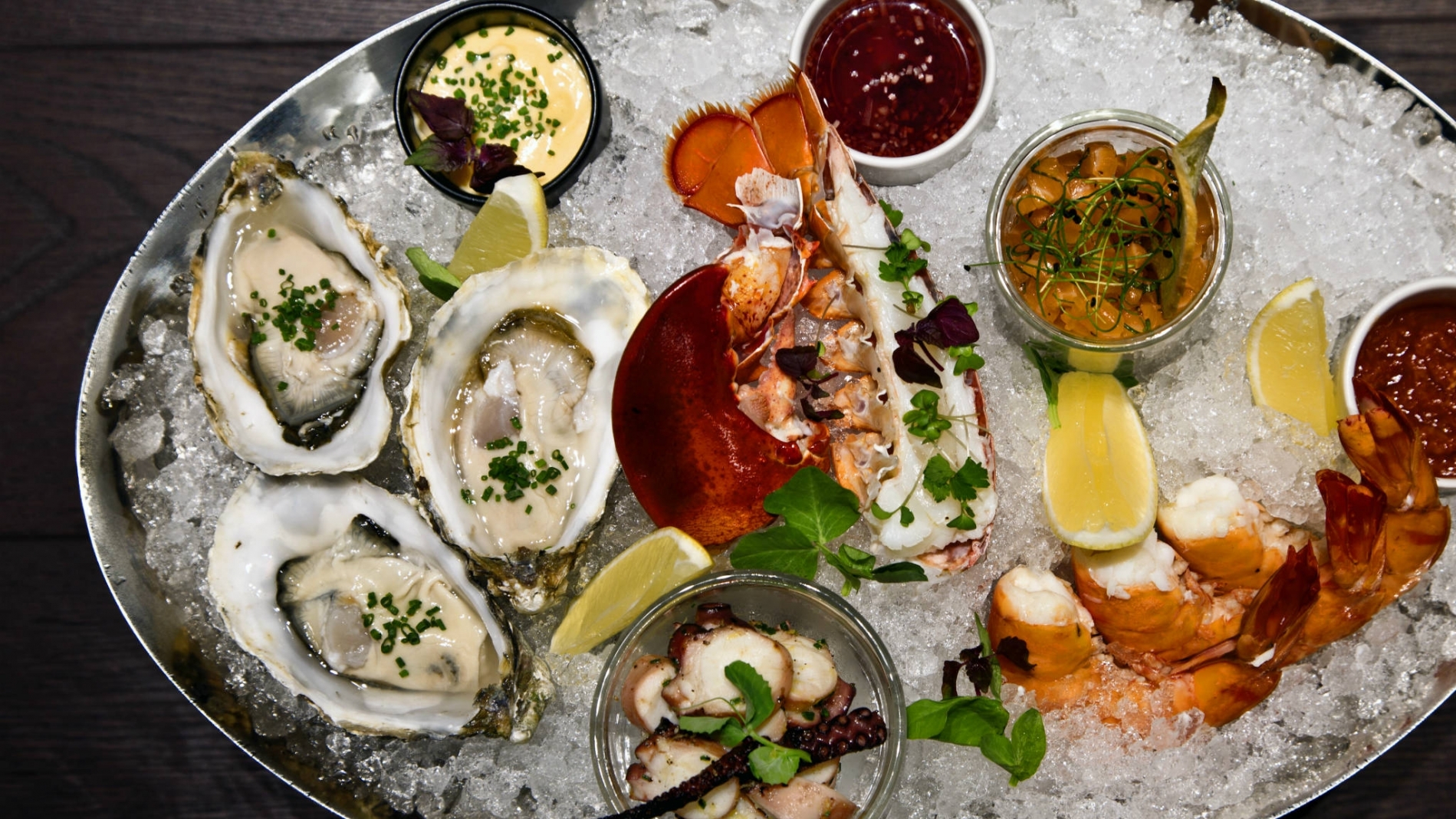 Exceptional Quality: The Freshest Fish and Raw Items are expertly paired with Prime Cuts of Meat.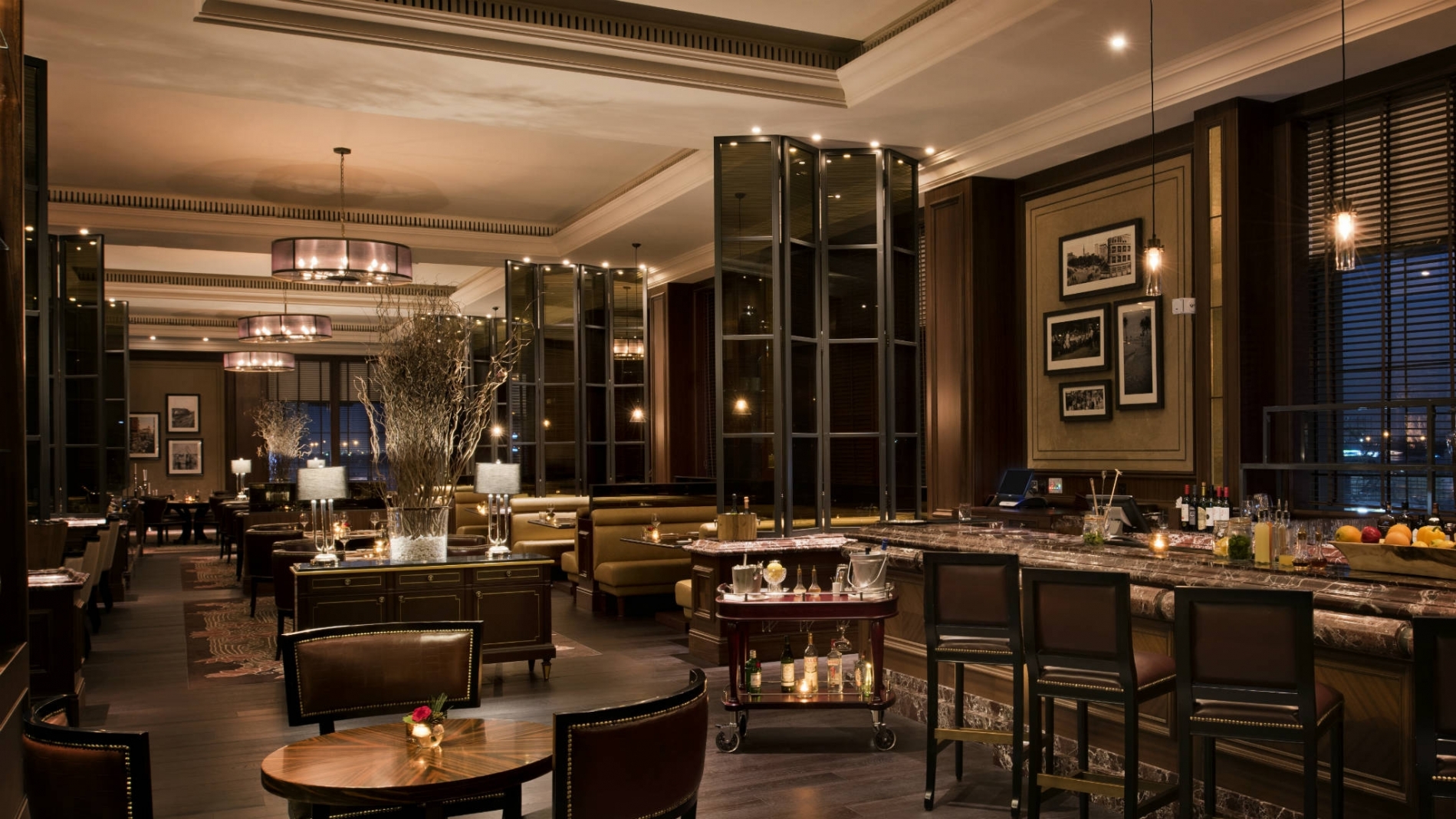 Handcrafted and Classically Composed Cocktails
J&G Steakhouse offers a collection of American classics with a modern touch in a warm and inviting dining environment. At J&G, we take steakhouse classic dishes, such as: a traditional Iceberg Salad—where we reimagine the famous dish by coating the salad with a dressing using a red wine vinegar to balance the richness of the blue cheese and buttermilk as well as using veal bacon to adapt to the local tastes. The Seared Foie Gras is a classic appetizer, or addition to a steak dinner, with a traditional pairings of fruit, such as: figs, peaches, or berries and J&G reimagines the ingredients with an apple puree, yuzu foam and an apple crackling—this is a play on three different textures with sharp acidic notes that is contrasted by the decadent richness of foie gras: adding that Asian flair. Experience the superior taste of freshly grilled meats from 13 farms globally, where the cattle are bred exclusively for J&G.
Start at the J&G Bar where our bold creations are concocted by the best bartenders in Dubai and an ample Martini range. Our signature Martini Trolley is a classic touch, bringing bespoke freshly mixed cocktails to your table as you dine.
Make your way to The Raw Bar and choose the cuts of prime meats and fish to pair together or separately: all cooked, seared, and grilled to your personal specifications.