Meet Chef de Cuisine Daniel Ferreira
Daniel Ferreira joins The St. Regis Dubai as Chef de Cuisine at J&G Steakhouse. Daniel brings to his role a wealth of eclectic experience in some of the world's finest restaurants, as well as a desire to push the boundaries of traditional cuisine.
Prior to his current position at J&G Steakhouse, Daniel worked as Chef de Cuisine at the beautiful Turquoiz Restaurant at the St. Regis, Saadiyat Island in Abu Dhabi for two years. He delighted guests with his delivery of clean seafood using high quality local produce, and it was under his expert steer that Turquoiz was nominated for many awards, and became one of Abu Dhabi's most sought after culinary destinations.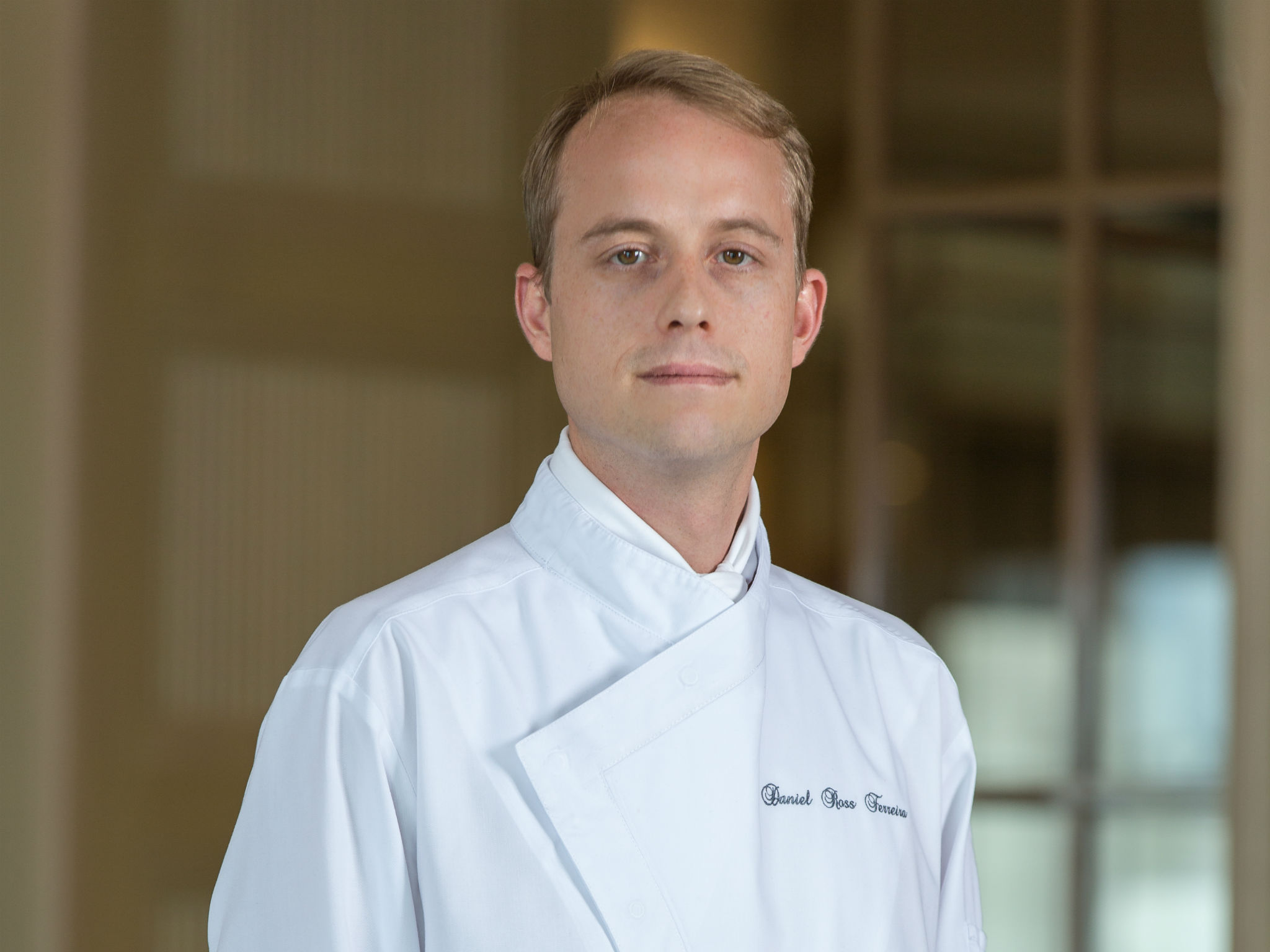 In 2005, Daniel made the pivotal move to London where he immersed himself in the world of British fine dining. He began his culinary journey as Chef De Partie at Delfina Restaurant in London Bridge, before moving to the trendy Whitechapel Dining Room, where he was Sous Chef for two years. During his eight-year period in London, Daniel felt privileged to learn from world-renowned chefs such as Maria Elia, Claire Smith and Tom Aikens, and worked in some of London's most prestigious restaurants including Tom Aiken's flagship restaurant in Mayfair and the Chelsea Arts Club.