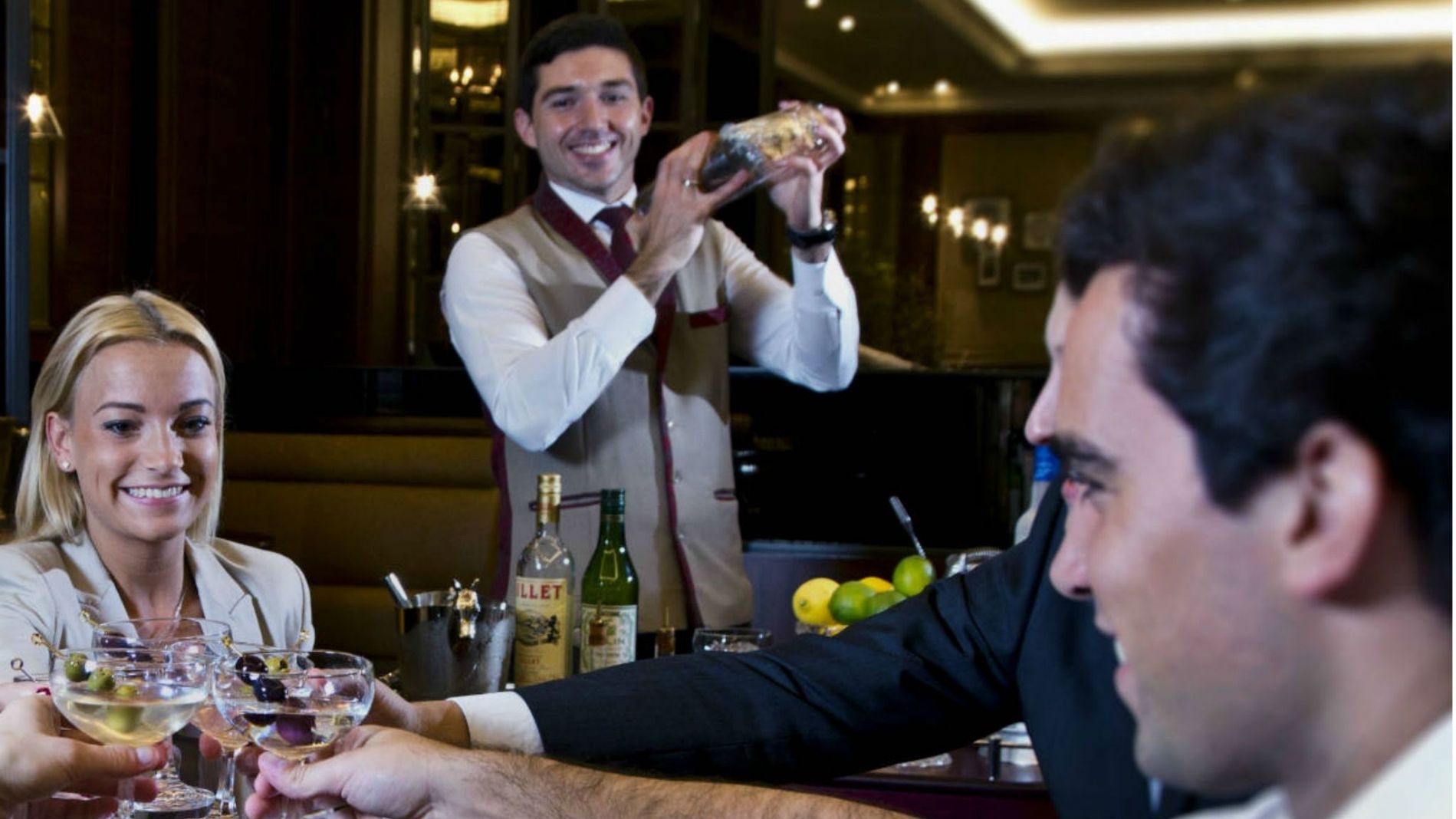 Delicate & Refined in a Luxurious Environment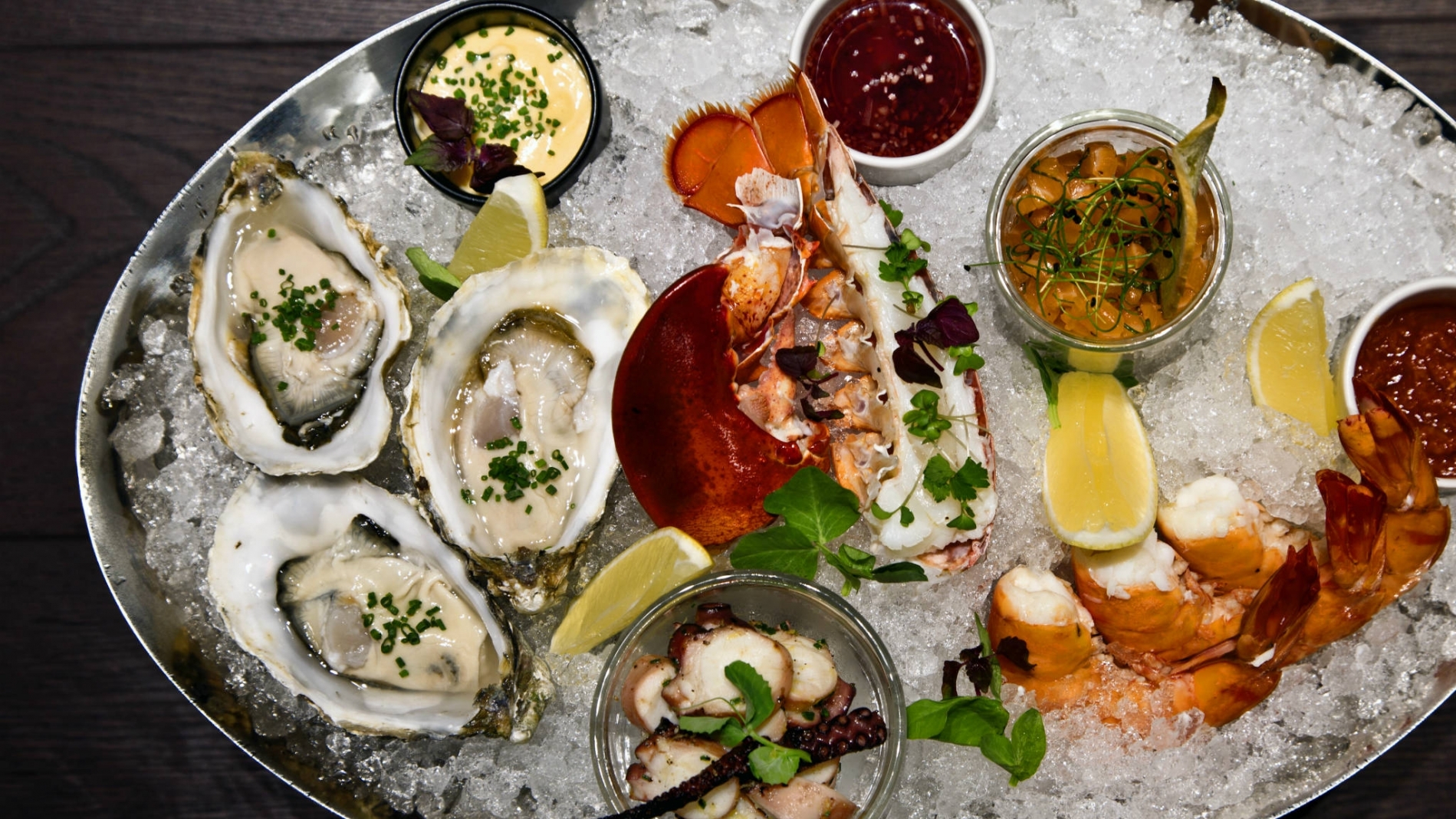 Exceptional Quality: The Freshest Fish and Raw Items are expertly paired with Prime Cuts of Meat.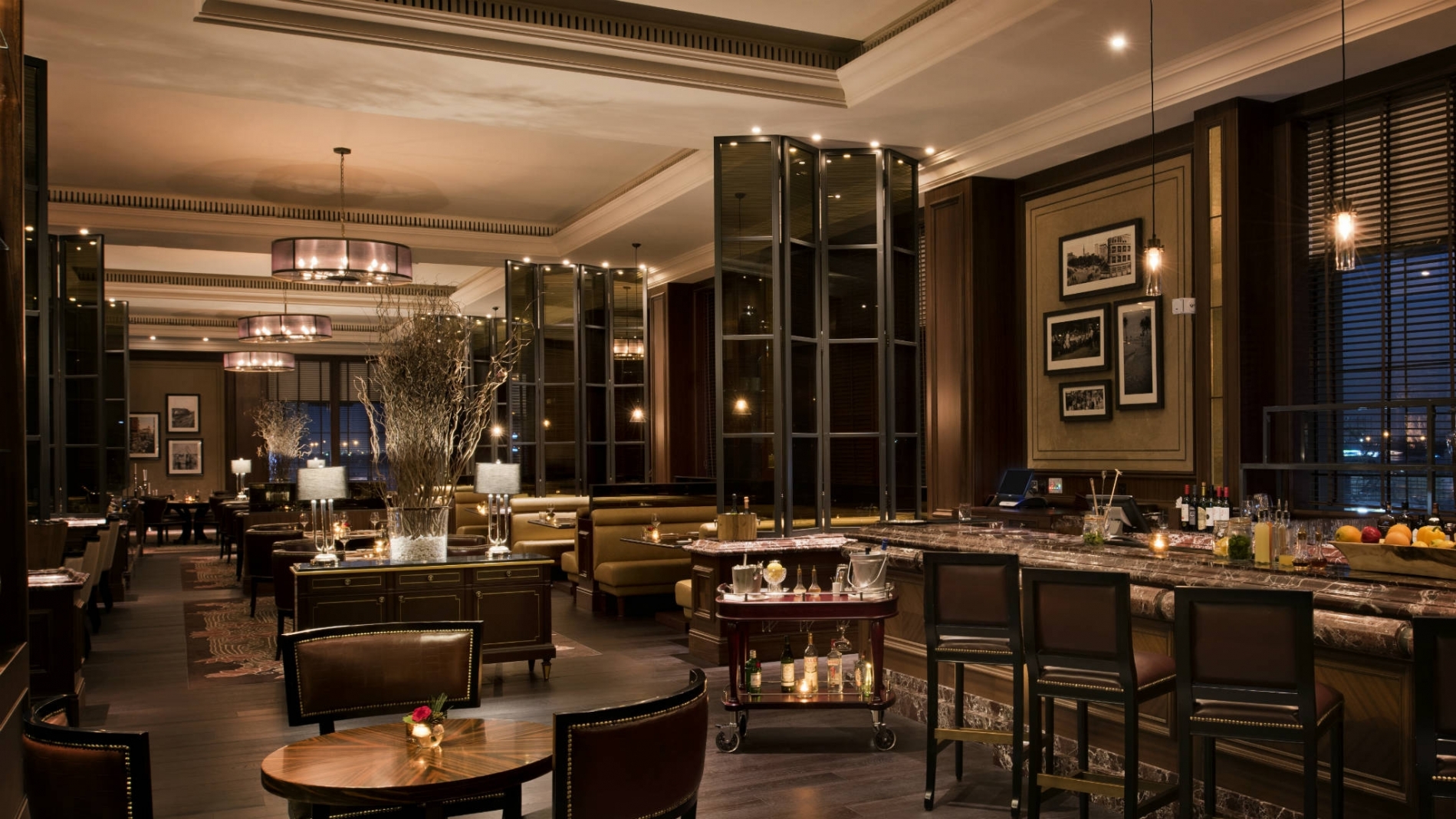 Handcrafted and Classically Composed Cocktails
J&G Steakhouse offers a collection of American classics with a modern touch in a warm and inviting dining environment. Experience the superior taste of freshly grilled meats from 13 farms globally, where the cattle are bred exclusively for J&G and enjoy the amazing selections of Wines from Napa Valley and all over the world.
Start at the J&G Bar where our bold creations are concocted by the best bartenders in Dubai and an ample Martini range. Our signature Martini Trolley is a classic touch, bringing bespoke freshly mixed cocktails to your table as you dine.
Applied Filters
Restaurants Experiences
premium meats
meat and wine pairings
wines
steakhouse
Mar 25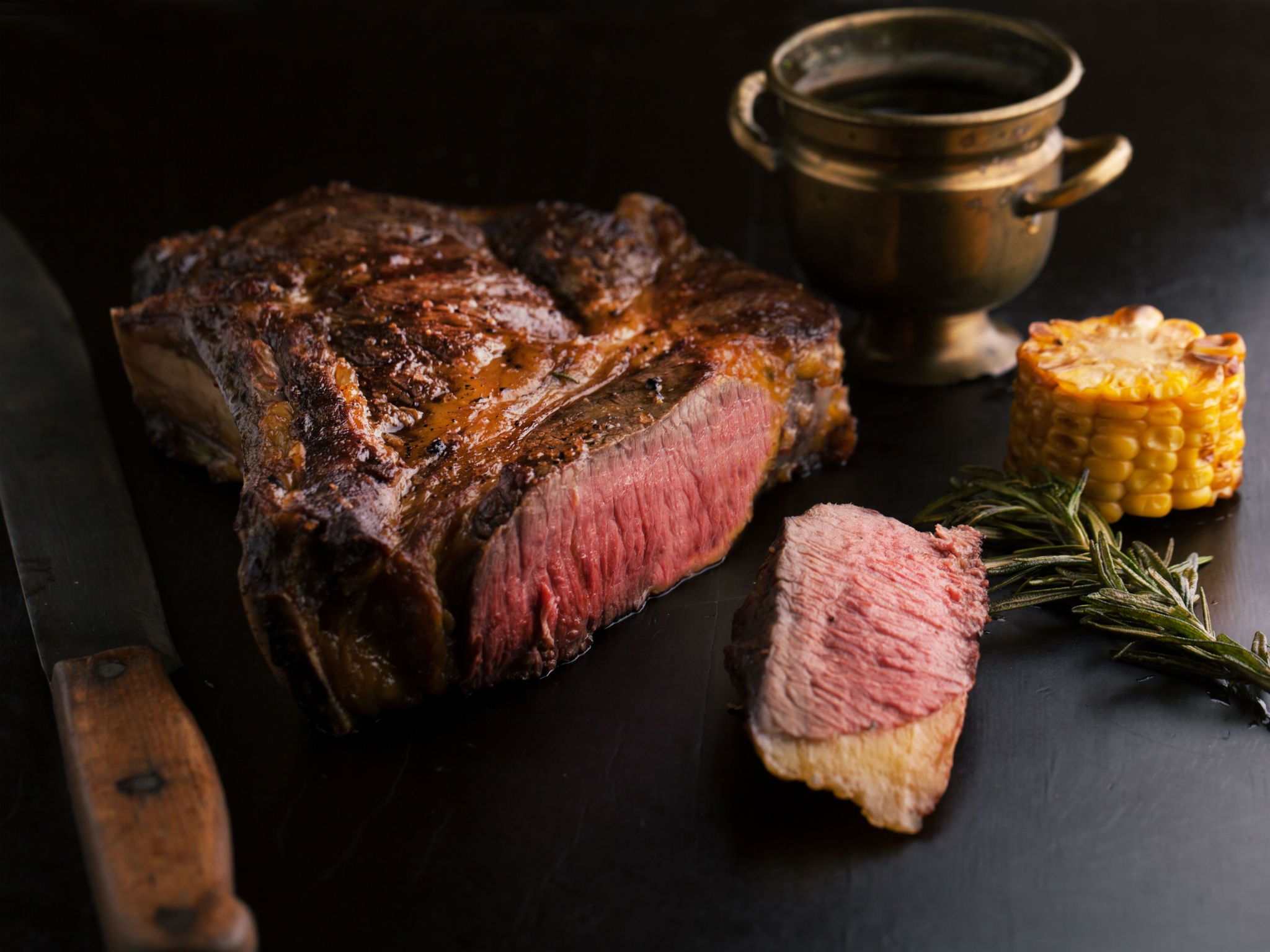 Style "Meats" Brunch
March 25, 2017
12:30 pm - 3:30 pm
J&G wows diners every Saturday with an innovative approach to brunch. Meat connoisseurs can feast on their choice of succulent steaks and an array of starters from our salad bar while enjoying the sounds of the live entertainment. Learn More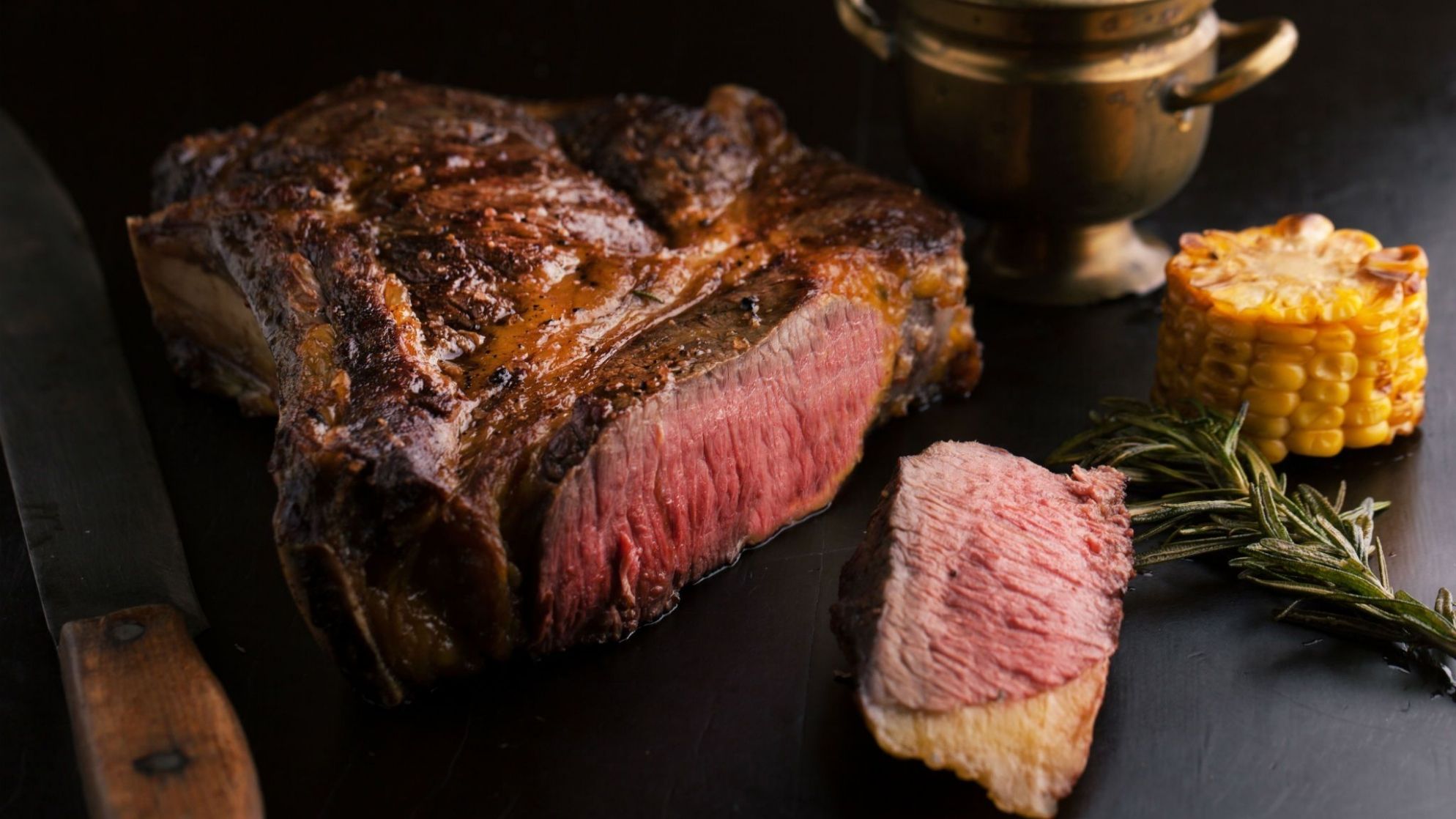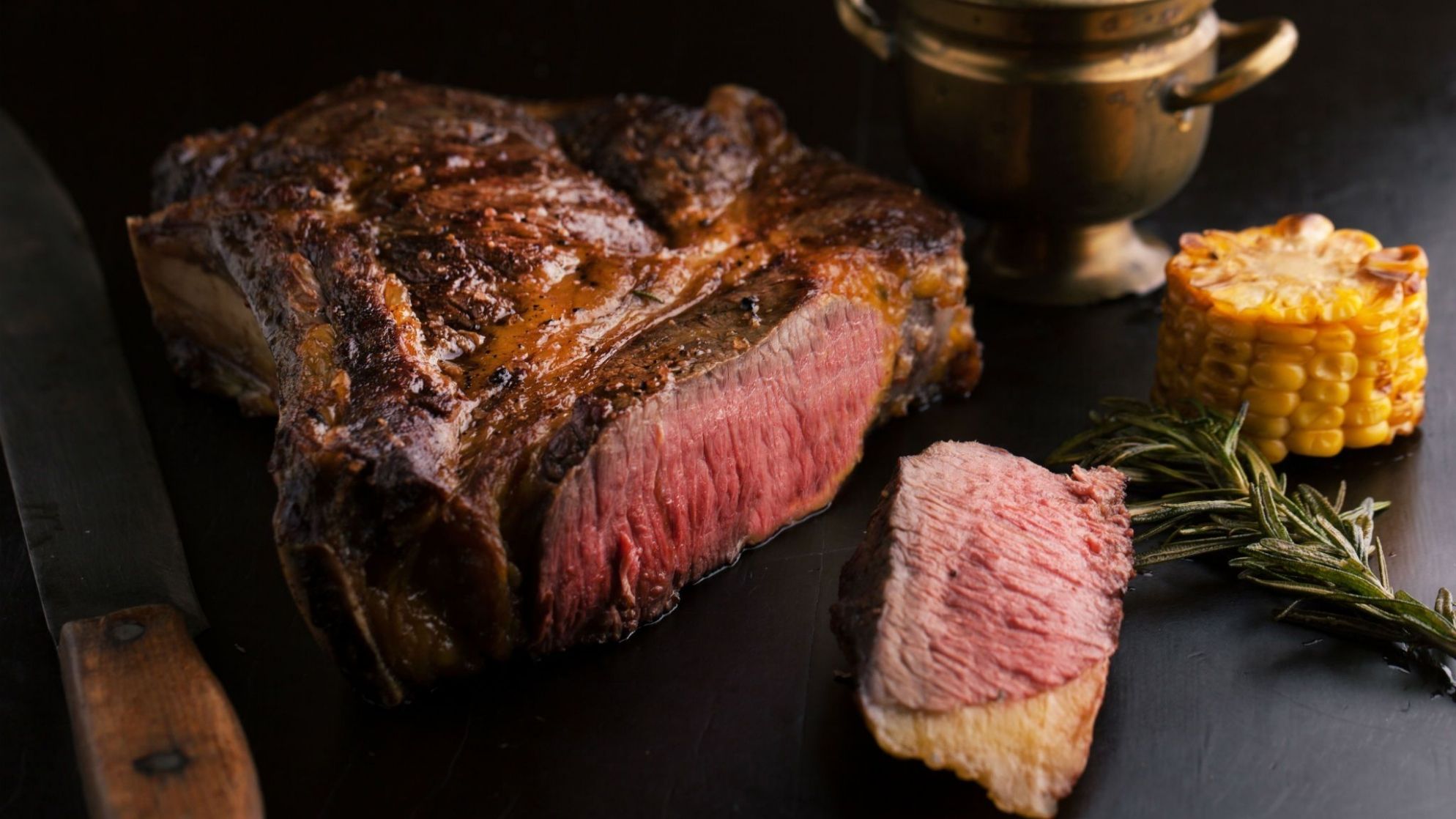 March 25, 2017
12:30 pm - 3:30 pm
Style "Meats" Brunch
J&G wows diners every Saturday with an innovative approach to brunch. Meat connoisseurs can feast on their choice of succulent steaks and an array of starters from our salad bar while enjoying the sounds of the live entertainment. Our dessert display provides the perfect finishing touches for an unforgettable experience.

Date: Every Saturday, 12.30 pm to 3.30 pm (Starting 28 January, 2017)
Price: AED 280 with soft beverages
AED 380 with selected vintage
Location:

St. Regis Dubai Al Habtoor City, Sheikh Zayed Road, PO Box 124405
Dubai, AE
Mar 30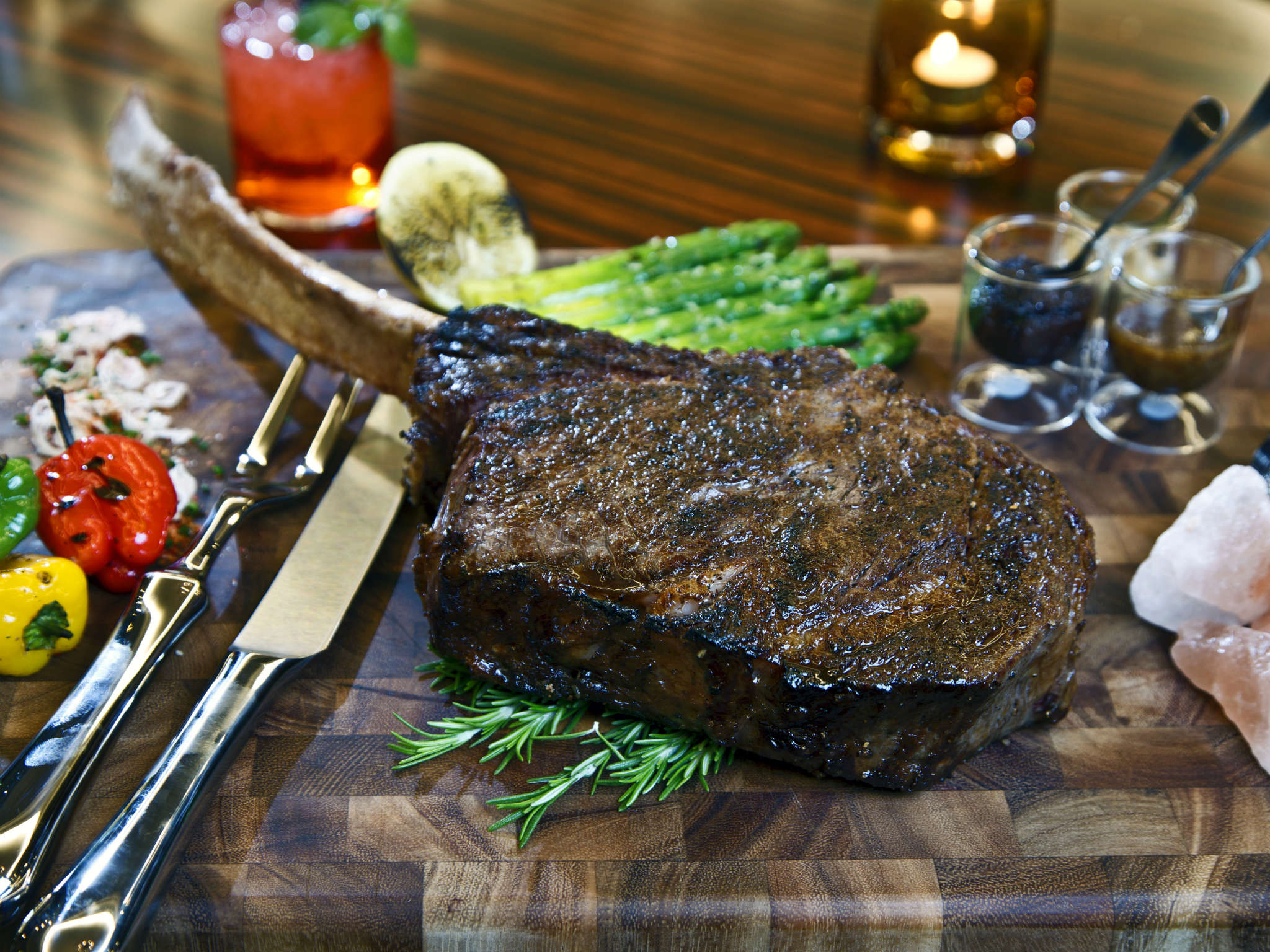 Tomahawk Thursday
March 30, 2017
6:30 pm - 11:45 pm
J&G is ready to raise the 'steaks.' Exceptional quality and premium meats are always our promise. And now, savour an unsurpassed selection of exceptional Tomahawk steaks expertly prepared and discover the perfect pairing of wine, with our compliments. Learn More
March 30, 2017
6:30 pm - 11:45 pm
Tomahawk Thursday
J&G is ready to raise the 'steaks.' Exceptional quality and premium meats are always our promise. And now, savour an unsurpassed selection of exceptional Tomahawk steaks expertly prepared and discover the perfect pairing of wine, with our compliments.

Time: Every Thursday, 6:30 pm to midnight
Price: AED 850 for two persons inclusive of one bottle of wine, 2 appetizers, 2 side dishes and a dessert to share. 20% off each additional bottle
Location: St. Regis Dubai Al Habtoor City, Sheikh Zayed Road, PO Box 124405
Dubai, AE
Mar 31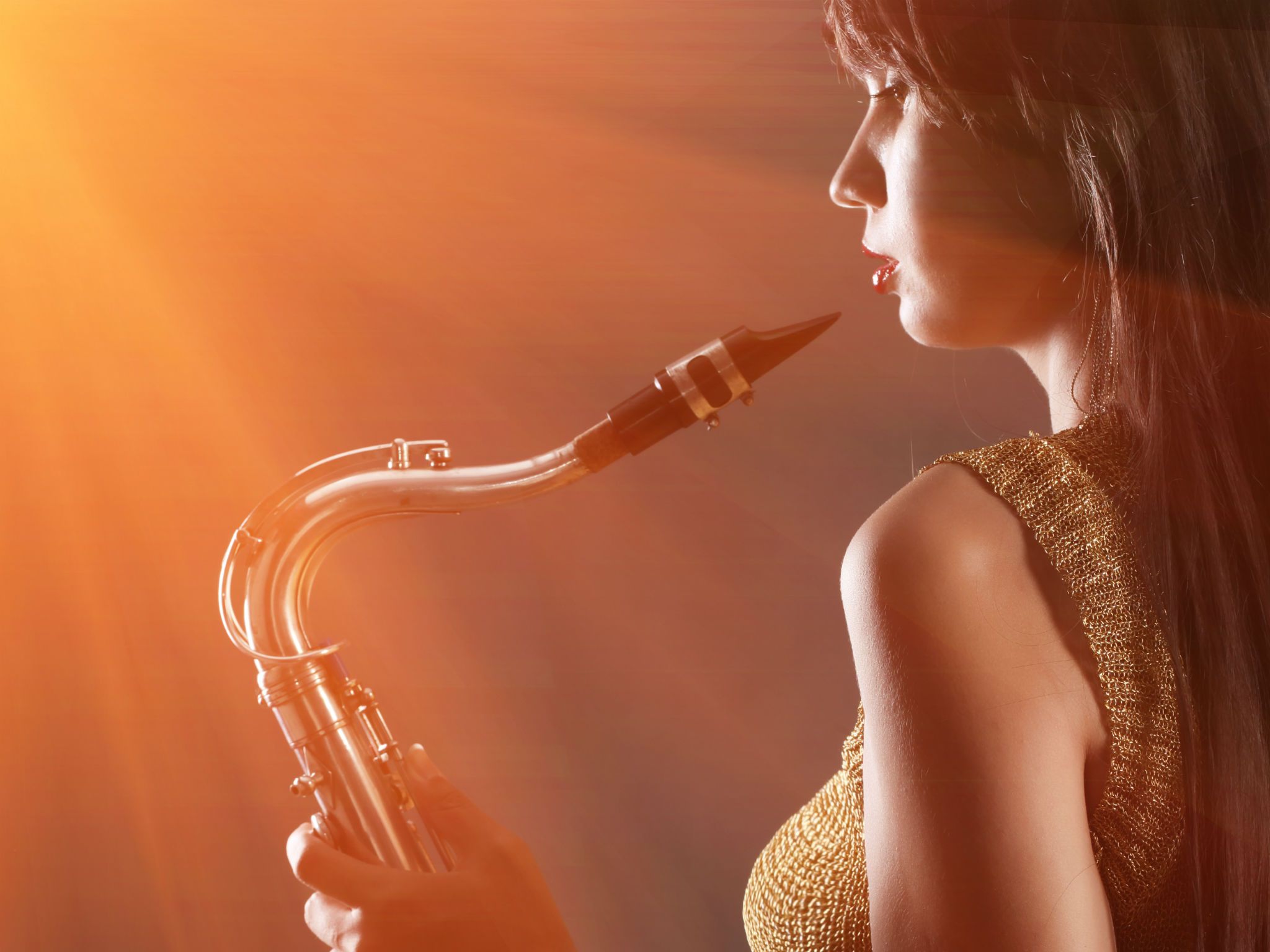 All That Jazz
March 31, 2017
6:30 pm - 11:45 pm
Get a taste of New York's famous Jazz and culinary scene at J&G Steakhouse. The night comes alive with live jazz melodies and an authentic menu featuring tomato sweet onion and blue cheese salad, NYC striploin steak and strawberry cheesecake. Learn More
March 31, 2017
6:30 pm - 11:45 pm
All That Jazz
Get a taste of New York's famous Jazz and culinary scene at J&G Steakhouse. The night comes alive with live jazz melodies and an authentic menu featuring tomato sweet onion and blue cheese salad, NYC striploin steak and strawberry cheesecake.

Time: Every Friday 6:30 pm to midnight (Starting 3 March, 2017)
Price: AED 285 inclusive of a 3-course set menu and a welcome Martini
Location: St. Regis Dubai Al Habtoor City, Sheikh Zayed Road, PO Box 124405
Dubai, AE
Apr 1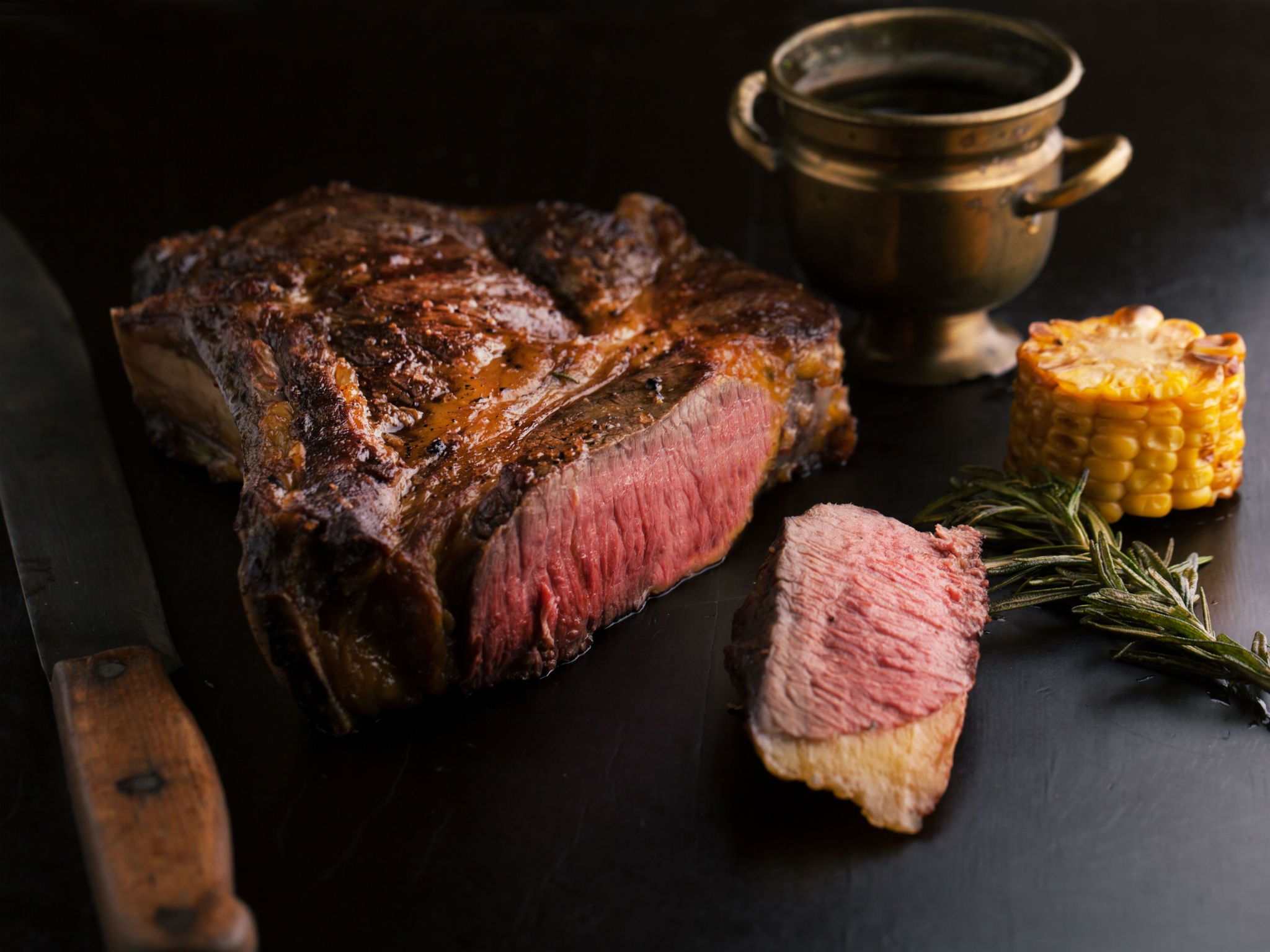 Style "Meats" Brunch
April 1, 2017
12:30 pm - 3:30 pm
J&G wows diners every Saturday with an innovative approach to brunch. Meat connoisseurs can feast on their choice of succulent steaks and an array of starters from our salad bar while enjoying the sounds of the live entertainment. Learn More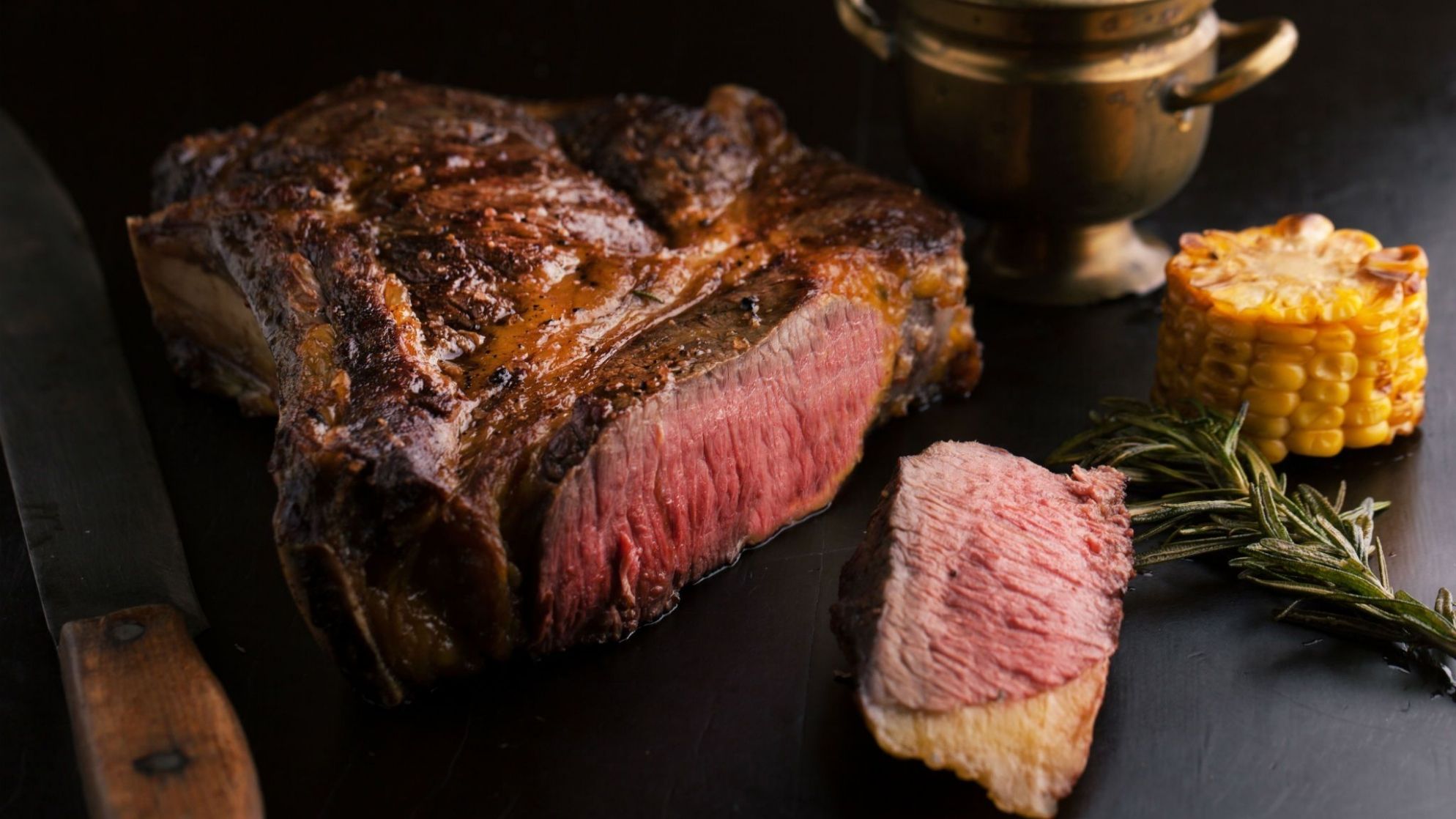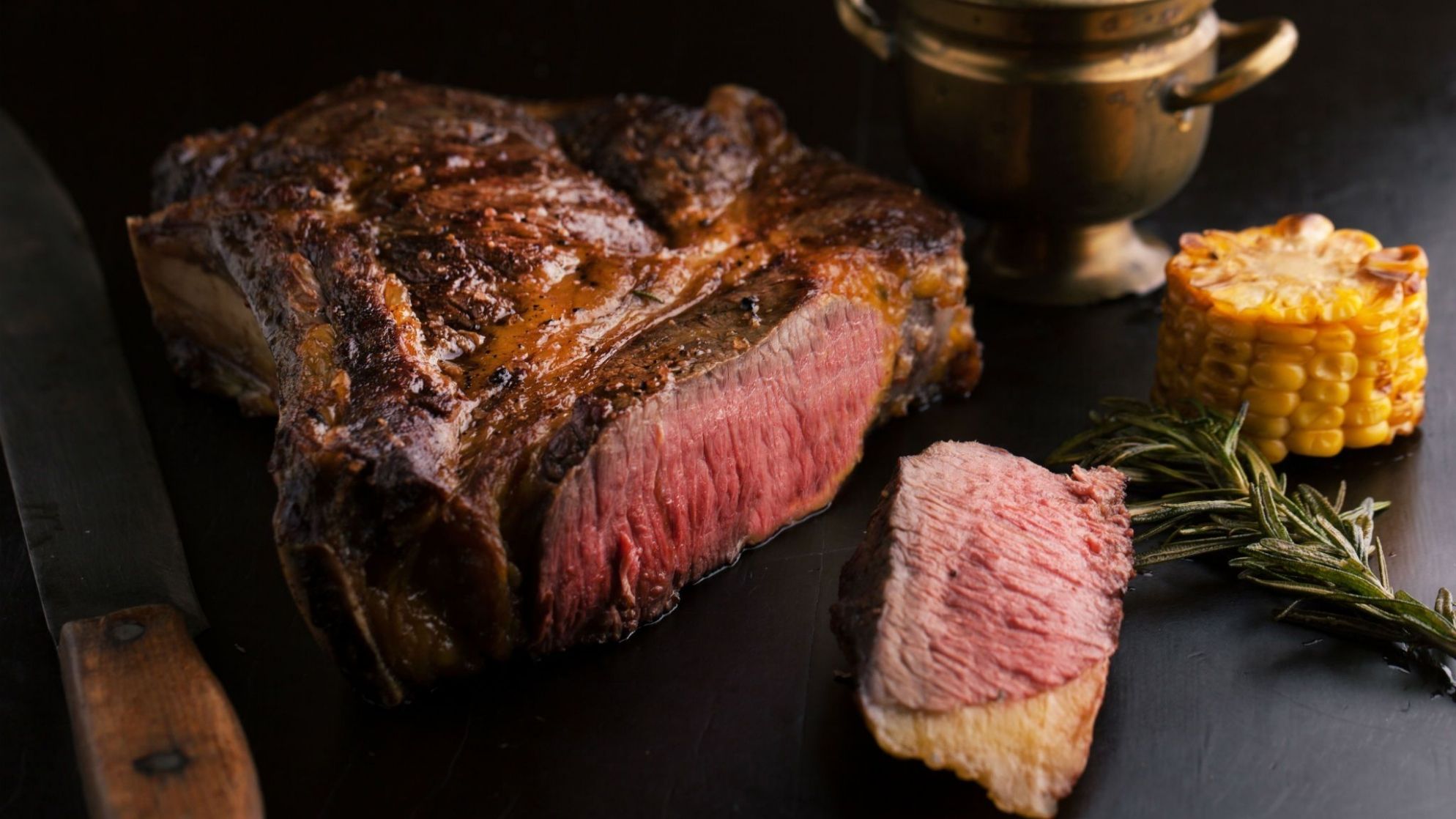 April 1, 2017
12:30 pm - 3:30 pm
Style "Meats" Brunch
J&G wows diners every Saturday with an innovative approach to brunch. Meat connoisseurs can feast on their choice of succulent steaks and an array of starters from our salad bar while enjoying the sounds of the live entertainment. Our dessert display provides the perfect finishing touches for an unforgettable experience.

Date: Every Saturday, 12.30 pm to 3.30 pm (Starting 28 January, 2017)
Price: AED 280 with soft beverages
AED 380 with selected vintage
Location: St. Regis Dubai Al Habtoor City, Sheikh Zayed Road, PO Box 124405
Dubai, AE
Apr 6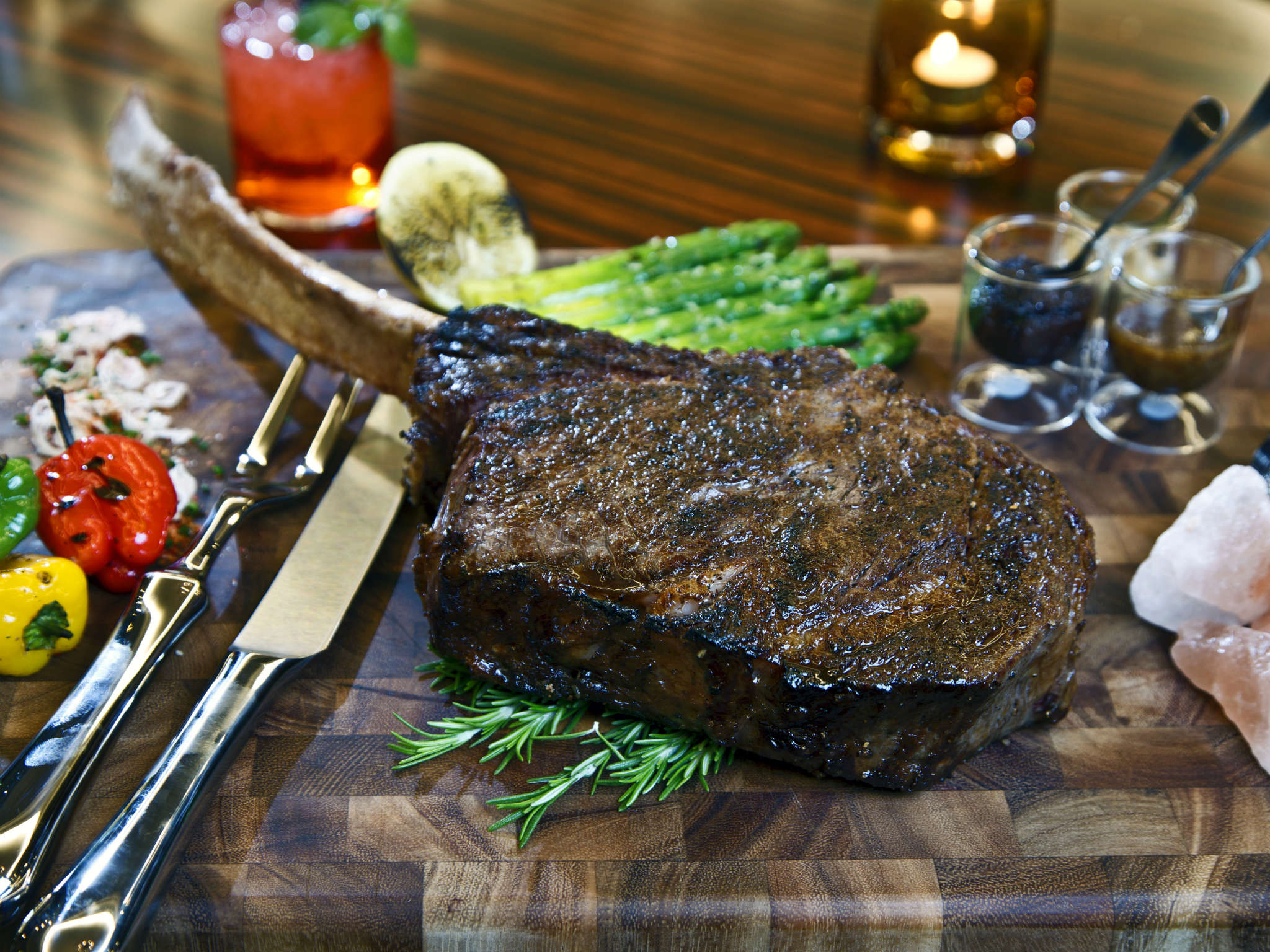 Tomahawk Thursday
April 6, 2017
6:30 pm - 11:45 pm
J&G is ready to raise the 'steaks.' Exceptional quality and premium meats are always our promise. And now, savour an unsurpassed selection of exceptional Tomahawk steaks expertly prepared and discover the perfect pairing of wine, with our compliments. Learn More
April 6, 2017
6:30 pm - 11:45 pm
Tomahawk Thursday
J&G is ready to raise the 'steaks.' Exceptional quality and premium meats are always our promise. And now, savour an unsurpassed selection of exceptional Tomahawk steaks expertly prepared and discover the perfect pairing of wine, with our compliments.

Time: Every Thursday, 6:30 pm to midnight
Price: AED 850 for two persons inclusive of one bottle of wine, 2 appetizers, 2 side dishes and a dessert to share. 20% off each additional bottle
Location: St. Regis Dubai Al Habtoor City, Sheikh Zayed Road, PO Box 124405
Dubai, AE